Are you looking for unique gift ideas and a simple way to support the community this holiday season?
SooToday's Market provides convenient access to original products from local makers and community-based brands from the comfort of your home.
Feel-good holiday shopping has never been easier!
The Market includes local artists, arts and crafts, food and drinks, beauty and health products, accessories, clothing companies and more.
Leading up to the holidays, SooToday is proud to feature talented local makers from The Market and their products.
Ready to start checking names off your shopping list?
Here is a peek of some of the local products available for purchase through The Market:
Snowman Bath Bombs – Lily's Secret Boutique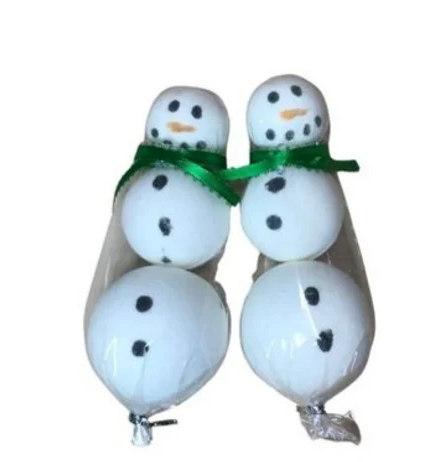 Gift your loved one with Lily's Secret Boutique's Snowman Bath Bombs to help them relax and rejuvenate this winter! 
These peppermint patty-scented bath bombs are great for helping to reduce stress, relieve pain and muscle cramps and improve the appearance of skin.
What better way to warm up after a cold day or a busy festive season than with a hot bath?
Shop these products and more from Lily's Secret Boutique here.
Organic Canadian Chaga Mushroom Tea – Annanda Chaga Mushrooms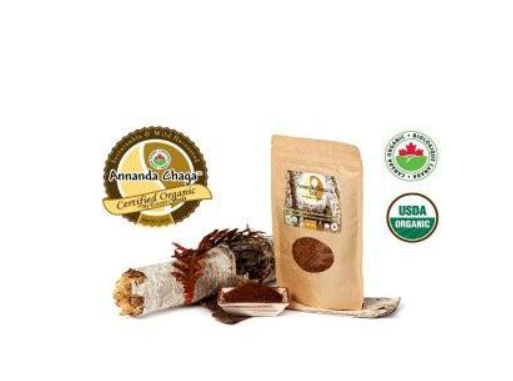 Chaga mushrooms are rich in antioxidants, helping to combat oxidation and lower blood pressure, making chaga mushroom tea and coffee products great gifts for anyone looking for a daily drink with major health benefits!
Annanda Chaga harvests chaga from deep within the Boreal forests of Northwestern Ontario.
Shop these products and more from Annanda Chaga Mushrooms here.
Mystery Package – RLC Cosmetics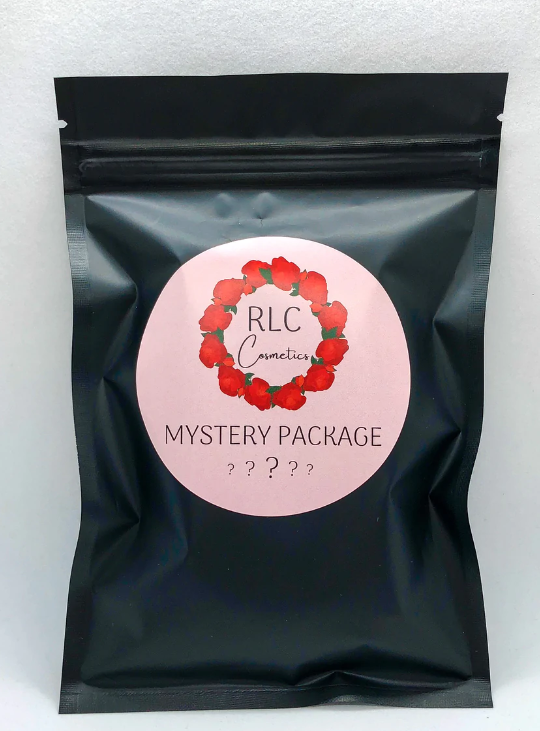 RLC Cosmetics, a mother-daughter duo that sells handmade, cruelty-free cosmetics, is selling a Mystery Package that contains three surprise products, making the Mystery Package a must-have present for the beauty-product lover in your life.
All beauty items, from liquid blush to lip scrubs, are hydrating, making them perfect for anyone looking to maintain a youthful glow during the cold, dry winter months!
Shop these products and more from RLC Cosmetics here.
Born To Be Wild Sign – Huron & Superior Sign Works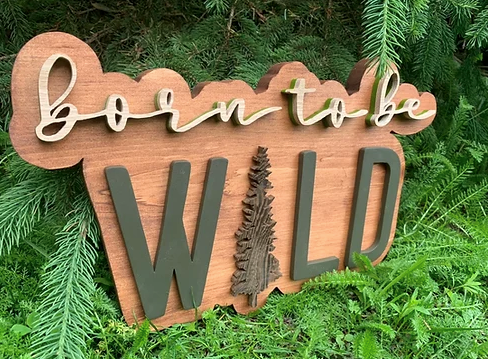 This unique, wood sign with a rustic, northern vibe will make a great addition to any home or cottage.
Crafted by hand by H&S Sign Works from pine, birch plywood and wenge lumber, this sign will surely make a timeless gift for a loved one that will be treasured for many years to come.
Shop these products and more from H&S Sign Works here.
As we enter the busiest shopping season of the year, we encourage you to shop local, as we all know the many benefits of supporting local makers in our community.
For more great holiday gift ideas from local vendors, shop SooToday's directory of makers, where you will learn more about our community's unique brands and original products.
Are you a vendor interested in being included in the Market? Fill out this application form and our team will get back to you.
link