When Asia Dillon's little sister complained of chapped and burning lips after using a store-bought lip product in 2018, Dillon, then 11, was determined to come up with a solution.
Using aloe vera and vitamin E, she made her sister Amyra a natural lip gloss. The formula cured the girl's red lips, and Asia was inspired.
Now, the 15-year-old Riverdale High School sophomore is the founder of SassyA Cosmetics. Her products, which include lip cream, lip balm and various other forms of lip makeup, are sold in three stores in New Orleans' French Quarter: Glitter Box on Royal Street, 1850 House Museum Store on St. Ann Street and NOLA Kids on Chartres Street.
"Sassy stands for sassy — in a good way, and A stands for Asia," Asia said.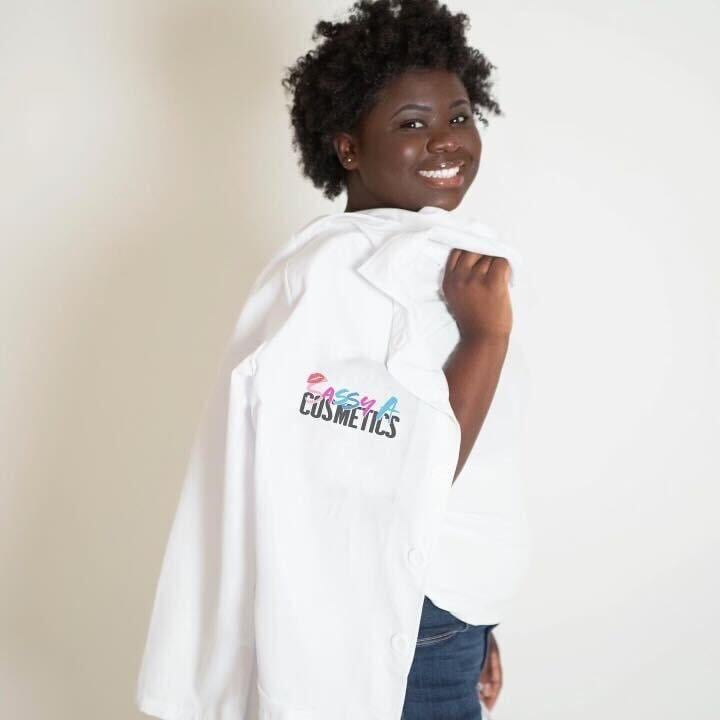 Though Asia makes her products herself in her Marrero home, she and her mother, Latrice Dillon, hope to partner with a larger manufacturer and eventually sell the SassyA line in department stores. 
Asia's effort has been an inspiration to her entire family, her mother said. 
"I'm so excited as a single mom, because it's showing the family that, 'You can do this,'" Latrice Dillion said.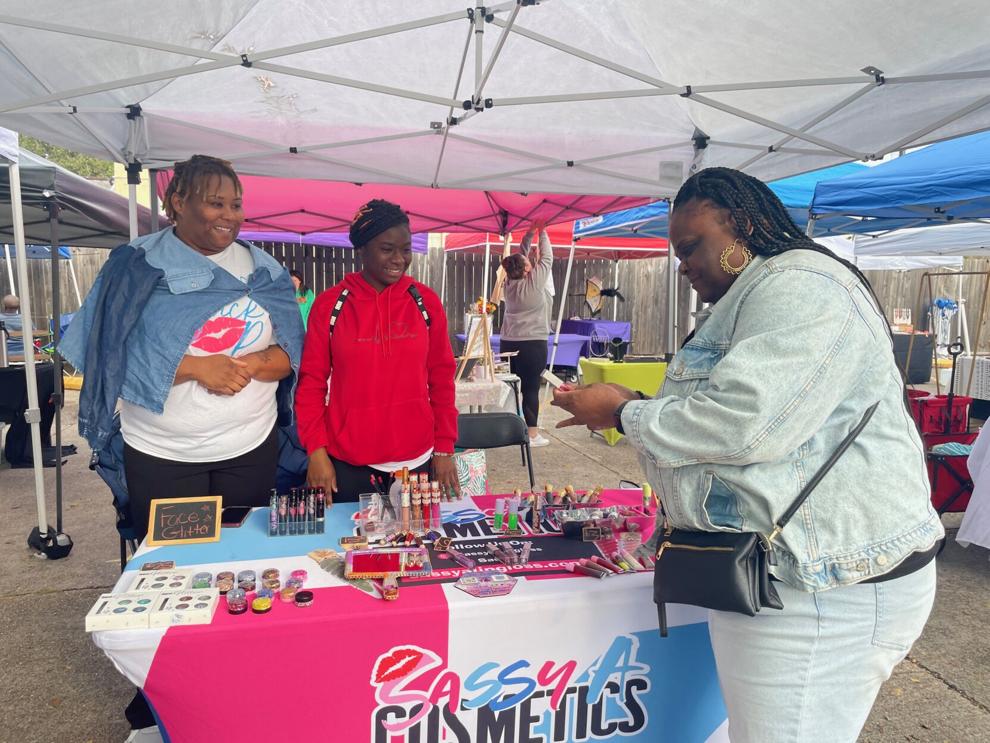 Spreading the word 
SassyA initially gained popularity on social media and after Asia and her mother advertised on area billboards, she said. 
Asia has also done pop-up shops at local festivals and art markets, and hopes in the coming years to grow the business' online presence to attract customers outside of New Orleans. 
In more than four years, SassyA has already expanded. Though Asia started by selling lip gloss only, within the past three years, she gradually added lip cream, lip scrub, lipstick and matte lip makeup to her product line. 
"Anything that you need for your lips, I have," Asia Dillon said.
Now nearly five years into her business, Asia said that she is most proud of her "ability to keep going." Key to her success has been her diligent research of her products, and a relentless focus on her goals, she said. 
'She's showing me what I can do' 
In addition to SassyA, Asia is passionate about being a manager of the football team at Riverdale and running 100 and 200 meter events on the high school's track team, she said. 
Despite the success of SassyA, Asia said she doesn't want to pursue it full time when she graduates high school. Ideally, she'd work as an FBI investigator and make lip products on the side, she said.
To help her daughter's business, Latrice Dillion works two jobs, she said: By day, she works at The Cabildo Museum, and at night, she cleans buildings.
For Latrice Dillion, who is a single mother to her three daughters, Asia's business is an example of breaking generational trauma. Latrice said that when she was growing up, her grandmother would tell her that she had a "big mind" and that therefore her dreams were far away. She was determined from that point forward to encourage her children to follow their own dreams.
"This is why I do it," Latrice Dillon said, pointing at her daughter. "This is why I work two jobs. Because of her. She is showing me what I can do. I'm learning, too."

link