Rituals Cosmetics began its journey in 2000 in Amsterdam and was the first luxury brand to combine home and body products. Since then, the brand has opened over 1000 stores in cities like London, Paris, and Hong Kong.
Now, Rituals embarks on an exciting new adventure in Southeast Asia with its very first store in Malaysia. As part of its strategy for global development, Rituals Cosmetics, alongside luxury and lifestyle retail firm Valiram, is establishing its first location in the region by opening its doors in the bustling Mid Valley Megamall.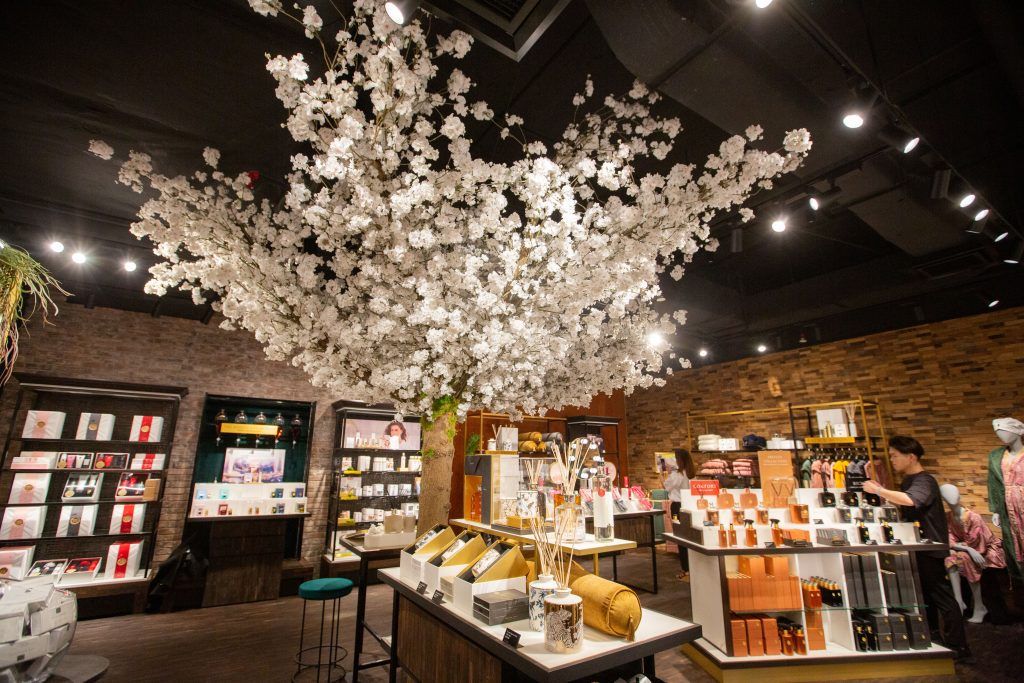 With a philosophy that centres on encouraging one to slow down and find joy in the little things in life, it's easy to adhere to the brand's mission to turn ordinary moments into more memorable ones, thanks to its wide variety of affordable products for both body and home care.
Rituals boasts a broad range of opulent yet affordable bath and body collections—such as the Rituals of Sakura, the Rituals of Ayurveda, the Rituals of Amsterdam and much more—that may transform your regular routines into special rituals.
Whether by indulging your senses with foaming shower gels or creating a calming atmosphere with its signature scented candles, Rituals effortlessly transforms your abode into a sacred space of soulful living.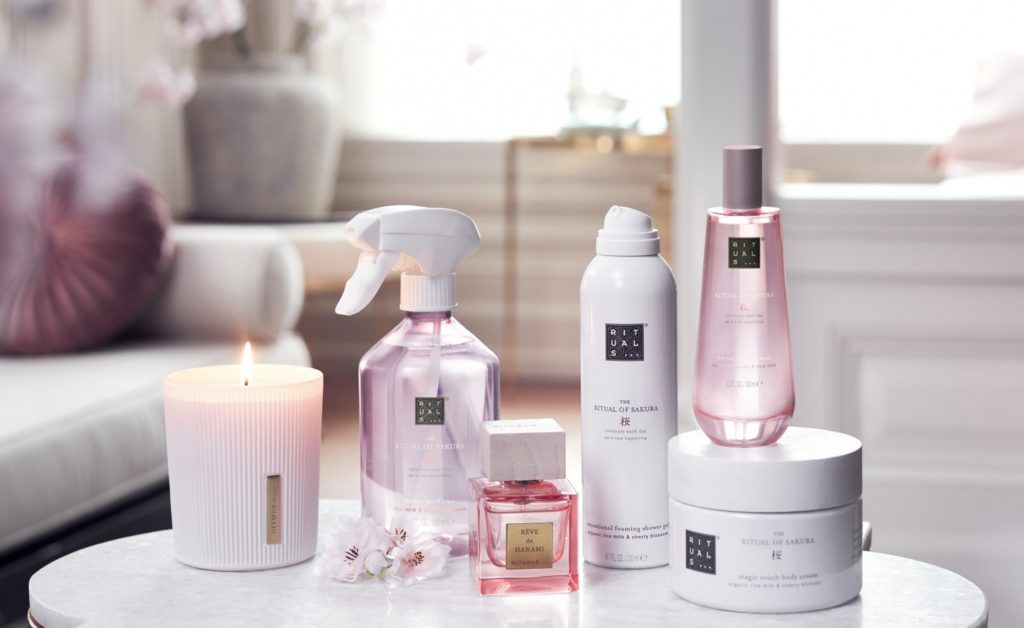 The Sakura collection blends the delicate sweetness of Sakura flower, otherwise known as the cherry blossom, with organic rice milk to leave the skin feeling as supple as ever. This collection also features Rituals' most iconic product, The Ritual of Sakura Foaming Shower gel.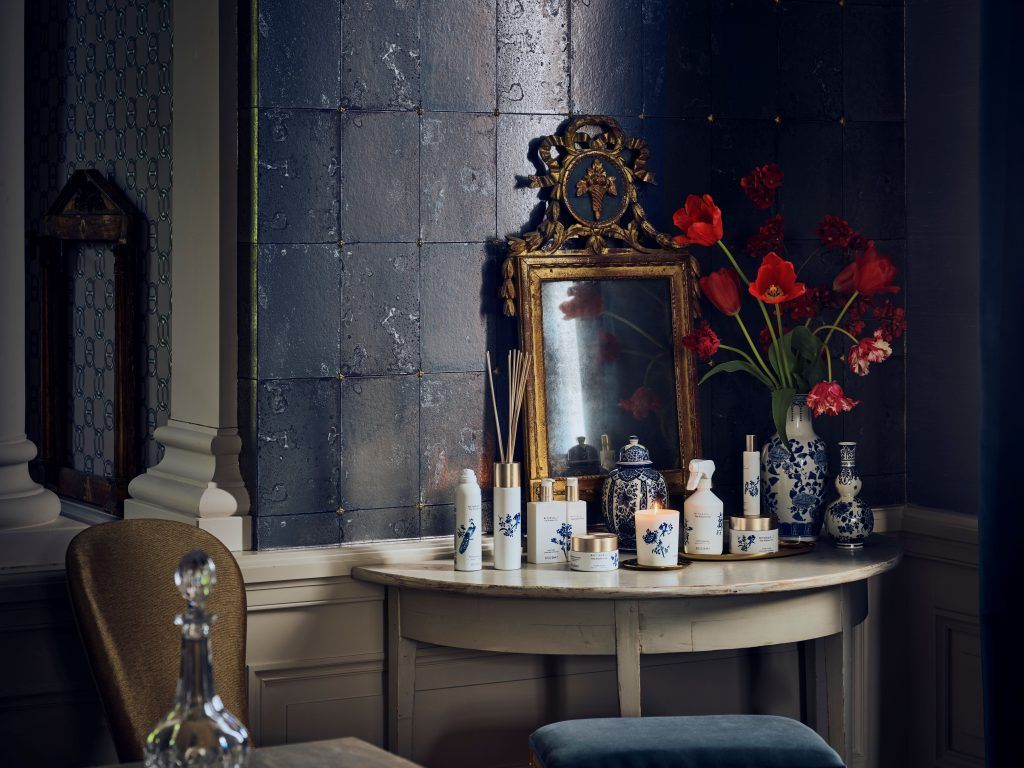 Rituals Cosmetics pays tribute to its roots with the Amsterdam collection, an exclusive collaboration between Rituals and the Rijksmuseum. Each item in the collection, which features a design inspired by an iconic Delft Blue vase, has been specially designed to provide a feeling of ultimate relaxation. The vibrant combination of Japanese yuzu and tulip further adds to the blissful feeling.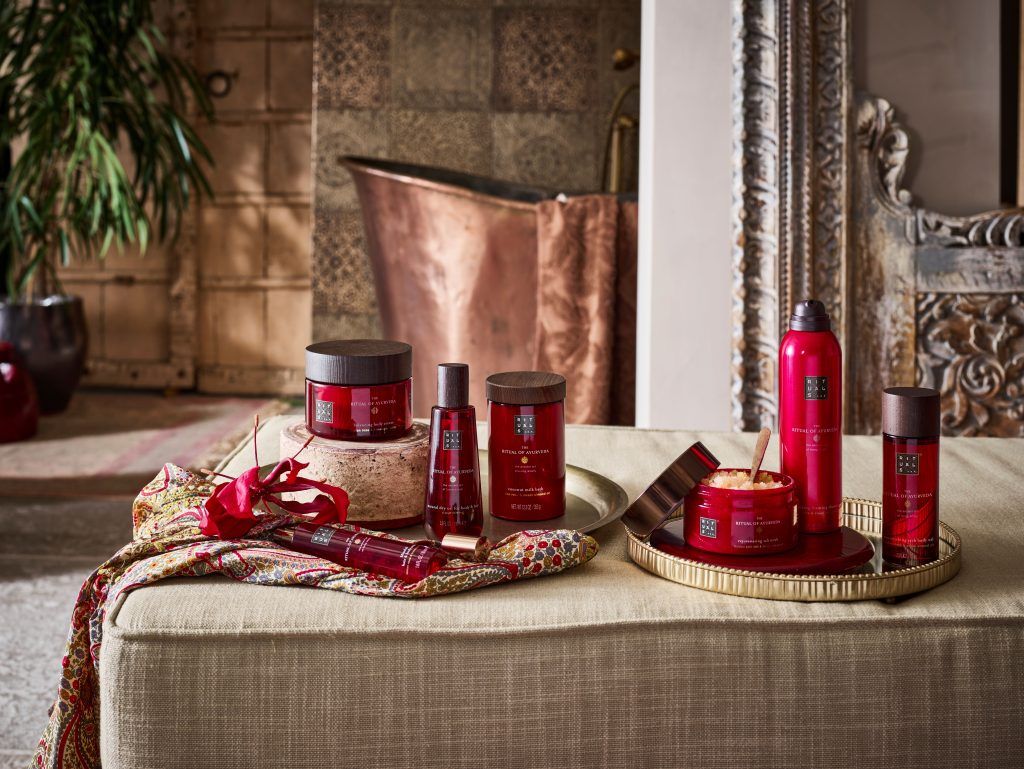 The Ritual of Ayurveda offers a collection of calming Indian rose and nourishing Himalayan honey to help balance your body, mind, and soul. It was thoughtfully created to promote the Ayurvedic philosophy of a balanced life. It is the first of Rituals' classic collections to include items containing more than 90% of natural ingredients, hence why its whole body & home collection is likely to improve your mood.

link